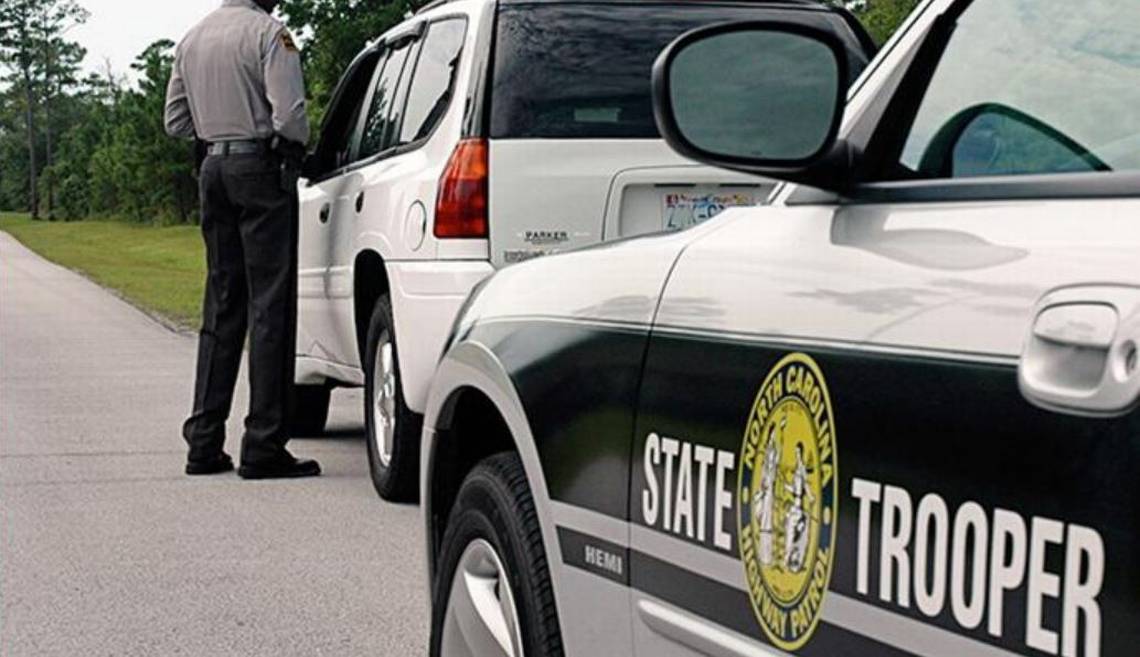 ---
Dealing with a traffic ticket yourself can be nuisance. From having to clear your schedule and go to court during a workday; to waiting, potentially, hours for your name to be called by a district attorney; to not knowing how the court's decision will affect your driving record and your insurance premiums, a traffic ticket can be a source of great anxiety.
But it doesn't have to be. If you allow Goins Law to represent you in defense of your simple traffic ticket, we will take the guess work out of what you are facing. You will receive a concise explanation of the charge against you and the potential consequences; a laid out strategy for moving forward; and representation in court so that you, most likely, will not even have to make an inconvenient trip to the courthouse.
The cost for our services for your simple traffic ticket is $125, plus any penalties that the court may assess you in defense of your charge. If you are interested in having Goins Law defend you in court for your traffic ticket, give us a call (linked) or fill out the form below.