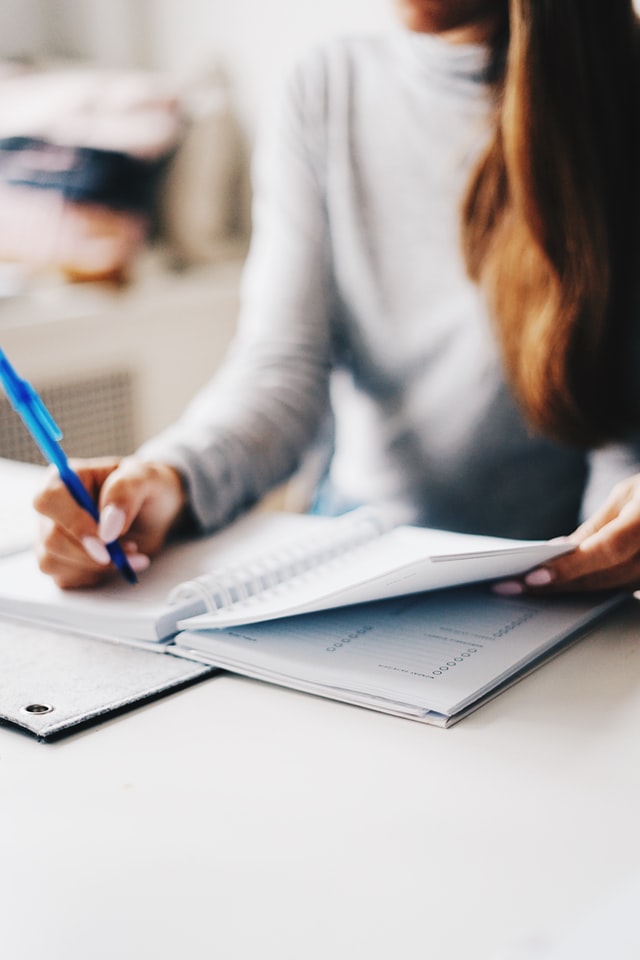 ---
One of the best ways to protect your family's personal property is by incorporating your business and placing your business assets into a corporate form, such as a limited liability company. The corporation, among other things, is designed to protect your individual properties from claims of creditors. For example, placing your real estate holdings into a limited liability company could offer protection to your family's personal home in the event that a tenant on one of those business properties became injured and sought to collect moneys from you for that injury.
In using our corporate services, we will guide you in selecting a name for your new company, filling out and filing the necessary corporate organization documents with the North Carolina Secretary of State, and finally, obtaining an employer identification number for your new company. The process normally takes less than seven days, so you could literally have your own company by this time next week.
The costs for our services is $300, plus the required governmental filing fees. If you are interested in forming a corporation to hold your business assets, give us a call or fill out the form below.