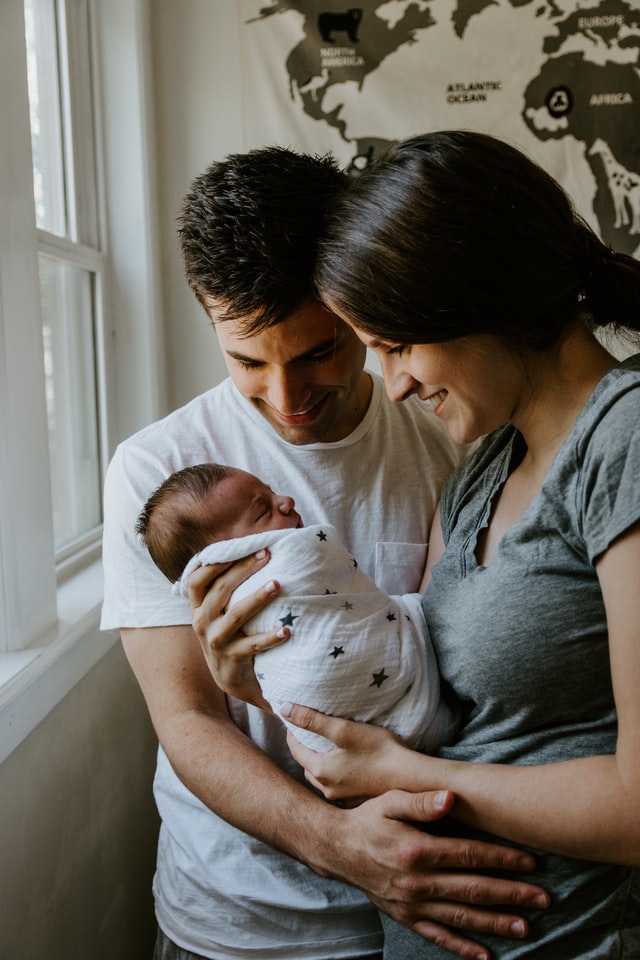 Putting in place an effective estate plan for you and your family can give you peace of mind. Our estate planning services include creating a will for you (and your spouse, if necessary), which directs where your property goes upon your death. Your will can remove all mystery for your family by specifying, among other things, who gets the family china, the house, or the money in the bank account.
Without a will, North Carolina's Intestate Succession Act directs the disposition of all of your property, and as a result, a legislator in Raleigh has predetermined where your assets will go. The unintended consequence of not having a will could, therefore conceivably, leave your wife sharing ownership of your house with your mother or even put property into the hands of an irresponsible family member.
But our estate services go beyond the preparation of a will, as we will also create, with your consultation, a living will and a healthcare power of attorney. These healthcare documents specify your wishes and instructions to your family for such things as: who makes your medical decisions if you are incapacitated, under what circumstances you wish to have life support removed, and how you want your remains to be disposed.
At a time when your family is grieving your loss, a well thought out estate plan will remove further burden from them and give you the peace of mind of knowing that you have taken care of the people who matter most to you.
The cost of our estate planning services is $300. If you are interested in having a conversation about your estate plan, give us a call or fill out the form below.
---